5th March 2018: Snetterton 300 Circuit (114dB)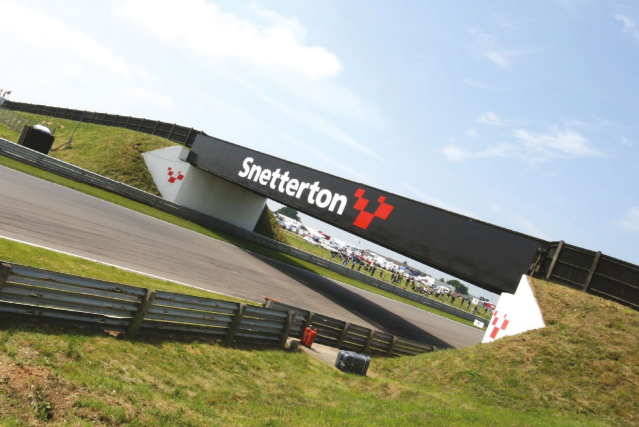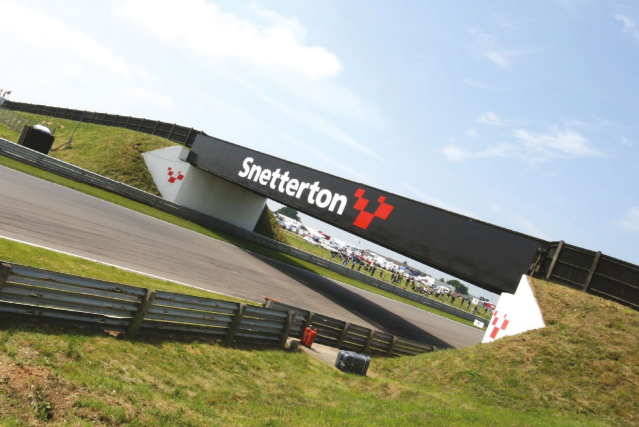 5th March 2018: Snetterton 300 Circuit (114dB)
THETFORD, NORFOLK
Snetterton has undergone a multi-million pound redevelopment project and the combination of long straights, wide variety of turns, and high safety standards makes this the perfect venue to experience your supercar.
Drawing inspiration from iconic motorsport corners such as Monza's Parabolica and the Montreal Hairpin, the Snetterton 300 circuit is an important fixture on the British GT calendar and also plays host to other major series such as the British Touring Car Championship and British Superbike Championship.
To ensure similar track performance, Greystone GT trackdays are open to supercars only.
Unlike most Snetterton trackdays which are limited to 105/92dB, the noise limit for this event is 114dB (static) and TBC (drive-by).
Track open: 9AM to 5PM with 1 hour lunchbreak
Snetterton Circuit is located on the A11 dual carriageway between Thetford and Norwich.
Circuit Address: Snetterton Circuit, Norwich, Norfolk, NR16 2JU
Please note that, for this event, catering is not included in the price. Instructors available on application. If you require an instructor please let us know as soon as possible at info@greystonegt.com.